Your home remodel is important to us. We understand the complexities of the construction process and use systems and procedures to navigate you through it. We are just as invested in the finished product of your home renovation as you are.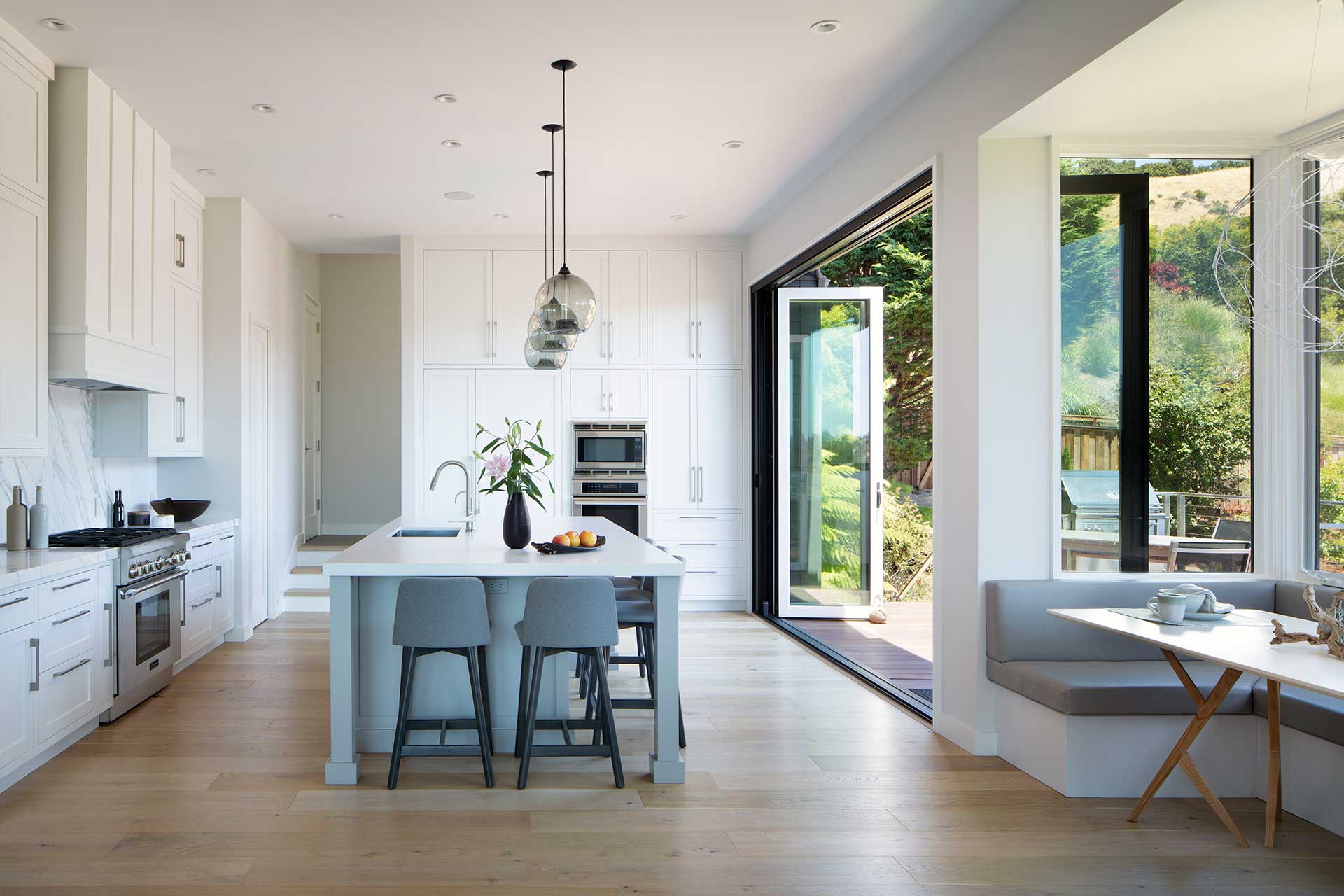 Transform Your Space
You love your home, but now it's time for it to adapt to your changing family, your updated tastes, and your evolving lifestyle. We take the hopes and dreams you have for your home and turn them into reality. But we're not just focused on the end result. We will also make sure to create a home renovation journey that is smooth, transparent, and enjoyable for you.
Our Proven Process
Remodeling your home should be a rewarding process, not one filled with headaches and stress. Our process applies to all projects - from pre-construction services to project closeout, we are there to meet your home renovation needs.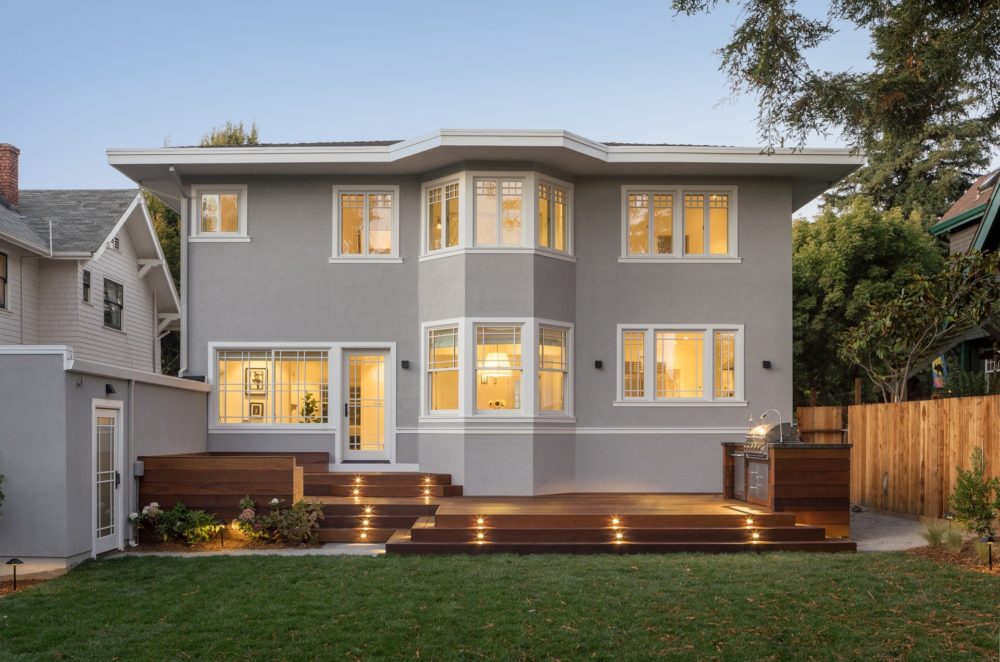 Masters of the Trade
Our goal is exceed your expectations at every turn and to transform your home into a living space that matches your lifestyle. We take pride in providing exceptional craftsmanship, project management, and a personalized remodeling experience.
Creating unforgettable experiences & uncompromised quality.
Since 1972