Each home we build is unique and tailored to the lifestyle of the family we are building for. All of our efforts and energy are devoted to helping families build a unique home that enhances their lifestyle on their property – no "stock" plans or "spec" homes. Whether you have your own plans or you prefer to go through the design process, we have the experience to get you from where you are to where you want to be.
Design. Build. Live
A custom home should meet your every need and desire. Our design-build approach does just that. Each custom build comes with its own set of challenges and obstacles - but when you have a professional team on your side there is nothing we cannot overcome. This is the custom home project of your dreams and we are here to help make it happen.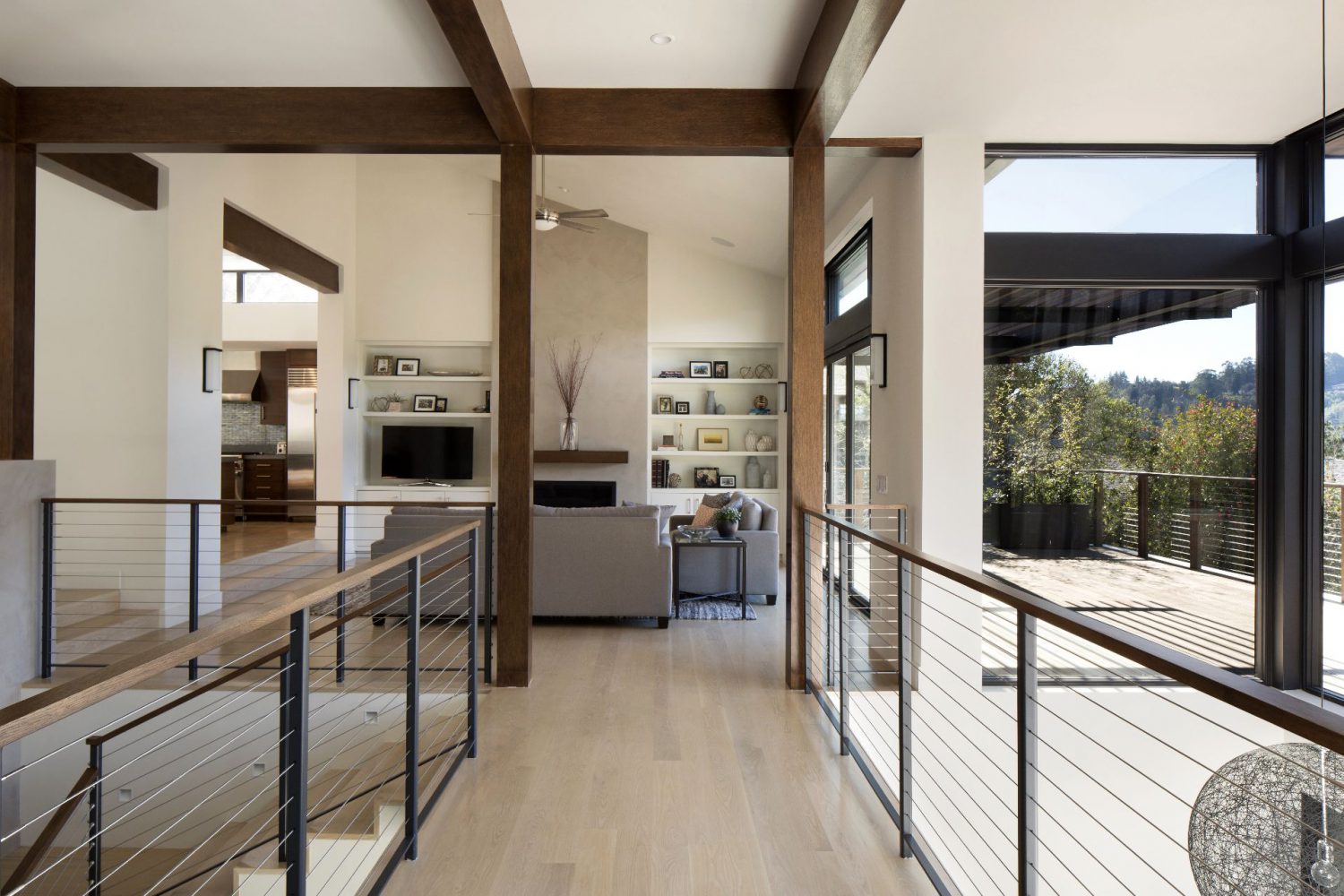 Pre-Construction Services
Start off Right.
When most people begin planning a new home or remodel, they seek out an Architect to design the project without involving a General Contractor at the same time. A good Contractor knows construction costs and can help develop a team and scope of work that is in line with your expectations. The pre-construction process saves time, money, and leads to smoother project delivery.
Uniquely You
Your home is an extension of you and your family. It's the personal details and finishing touches that we put into our custom homes that reflect the homeowner's style and personality. It's the unique details that make your space look and function for the way you live. You inspire the design of your home.