Your bay area contractor - modern home master builders
KASTEN BUILDERS MAINTENANCE DIVISION
It's time to make that remodel you've been thinking about a reality. The kitchen you've always dreamed of or the master suite you've had on your wish list since you bought your home. An interior remodel to a key room in your home can make all the difference. And no matter how big or small the project, Kasten Builders provides exceptional service, master craftsmanship, and attention to detail.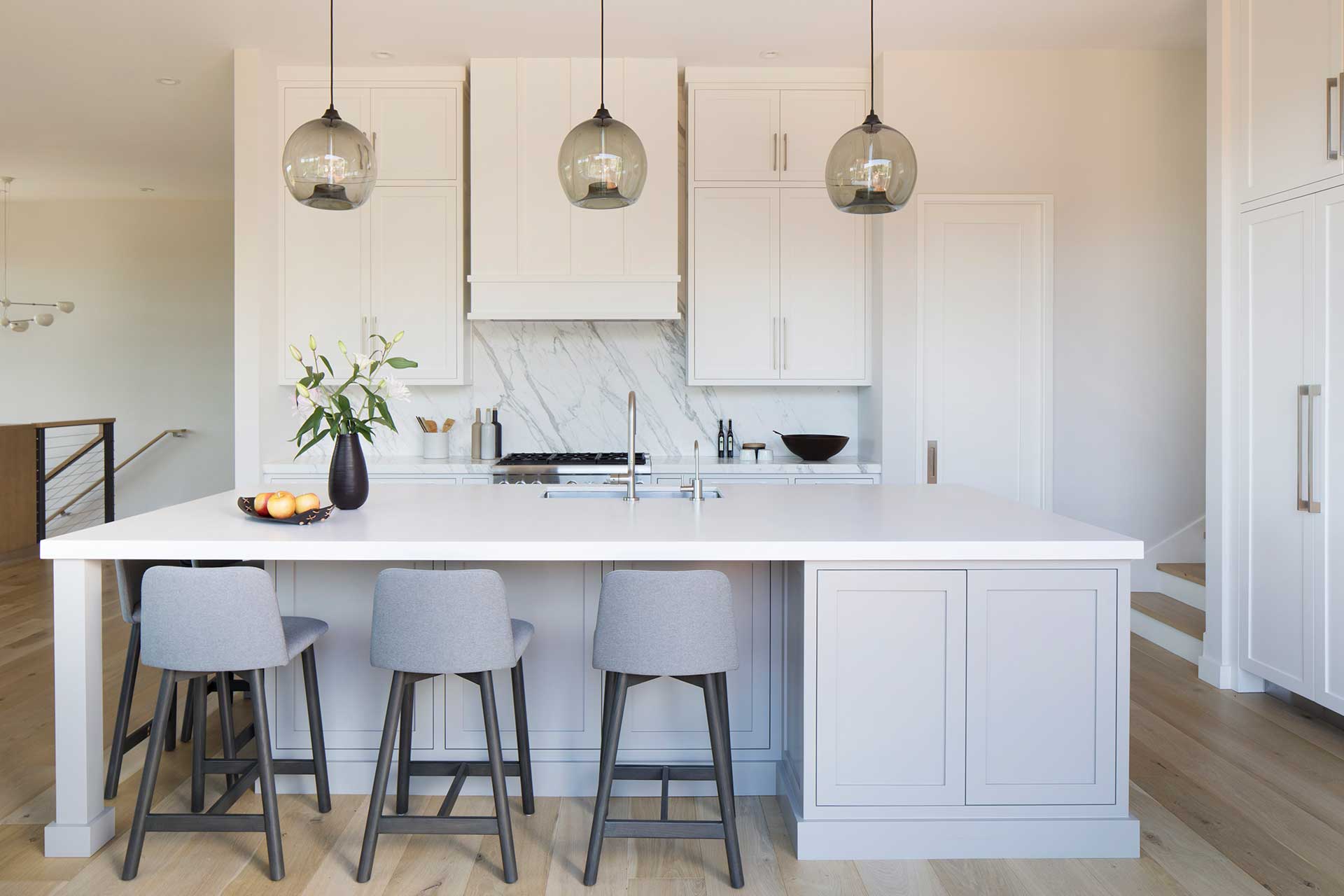 Kitchen Remodels
The kitchen is the heart of the home and your space should reflect that. We believe your kitchen should function for the way you live all while being a stunning showstopper. We call that Stylish Functionality. Transform your home with a stunning Kasten Builders kitchen remodel.
Bathroom Remodels
You start and end each day in your bathroom. It's more than just a place to get ready; it should be where you allow yourself to refresh and relax. Your bathroom can and should be your own personal oasis. Our team of professional designers and craftsmen will turn your vision into a reality.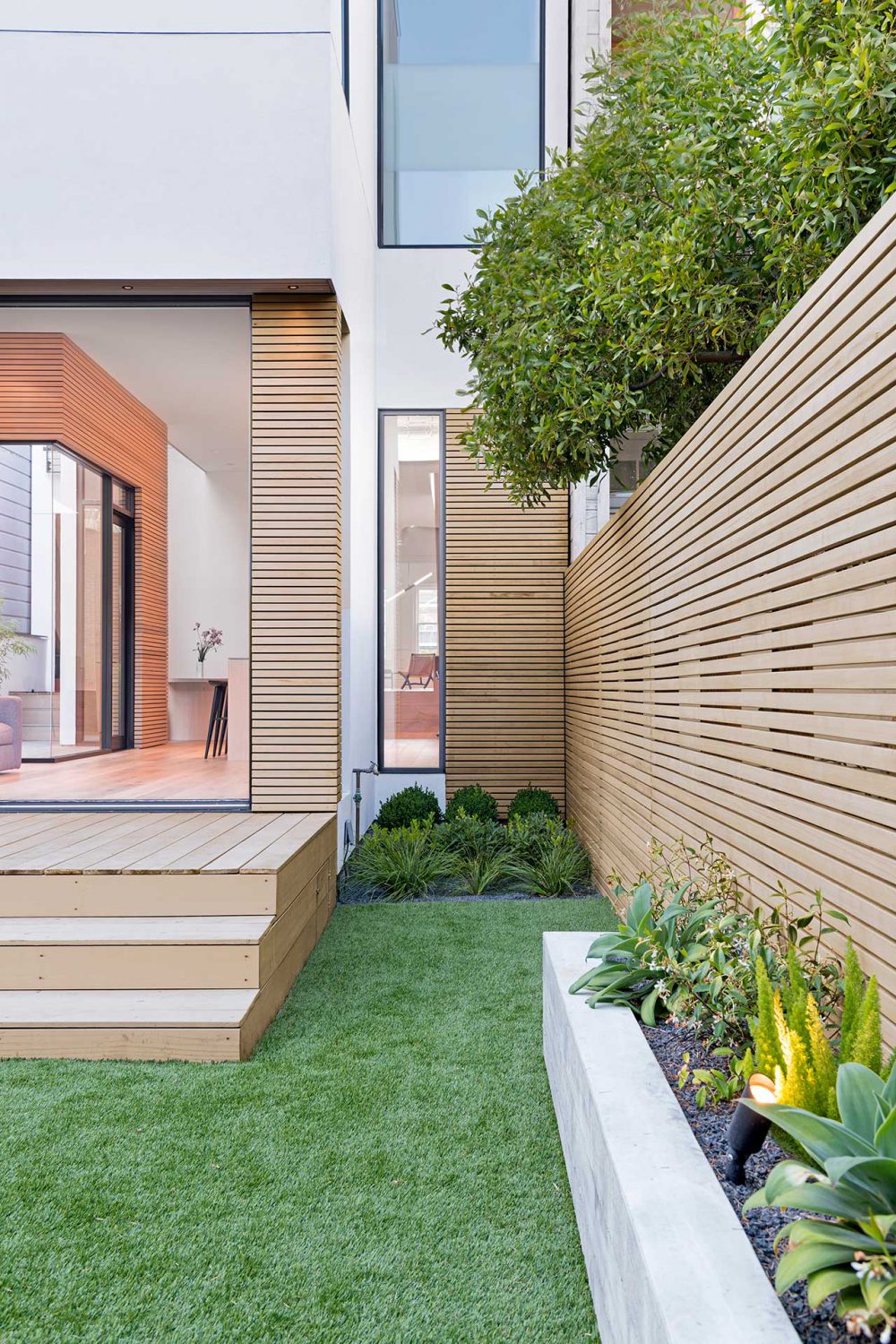 Custom Outdoor Living Spaces
The outdoor entertainment space of your dreams is at your fingertips. Outdoor living spaces provide opportunities to create spectacular sun soaked decks, covered patios, luxurious pool houses, outdoor kitchens, and so much more.
We found that the combination of communication and creativity as well as craftsmanship blew us away. Unfortunately, in this industry there can be a lot of people cutting corners or not calling you back. With Kasten – they're always on it. They not only did the job they also went the extra mile to make it really nice.