Your bay area contractor - modern home master builders
PRE-CONSTRUCTION SERVICES WITH KASTEN BUILDERS
Our Pre-Construction Services are designed to help clients navigate the challenges of the design process. Most important in the process is the realistic feedback on pricing early on.  In addition to preliminary pricing, our value engineering and consulting on materials and detailing helps streamline the process, ultimately saving you time and money.
The Pre-Construction process is a free service if we build the project and it includes but is not limited to:
Preliminary cost estimating  
Value-engineering
Consulting on construction techniques, materials and detailing
Reviewing consultants plans for efficiency of construction
Story Poles & Permitting Assistance
On-site Discovery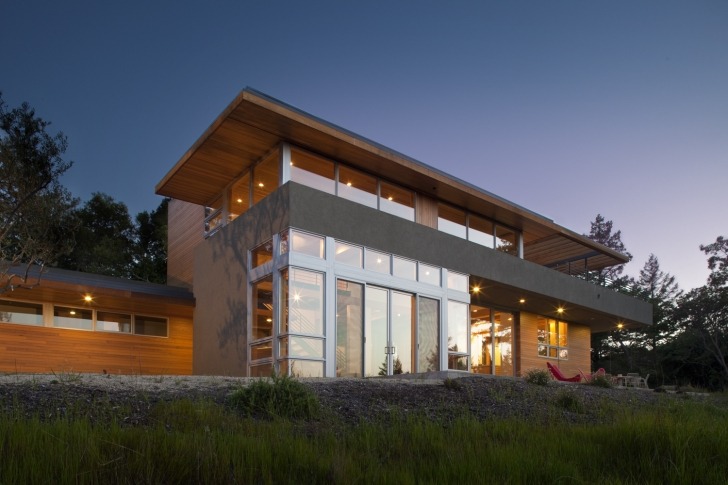 Value Engineering
Value engineering is a systematic method to improve the "value" of goods or products and services by using an examination of function. Value, as defined, is the ratio of function to cost. Value can therefore be manipulated by either improving the function or reducing the cost. Long story short, we want to provide you with the service and materials at the best price.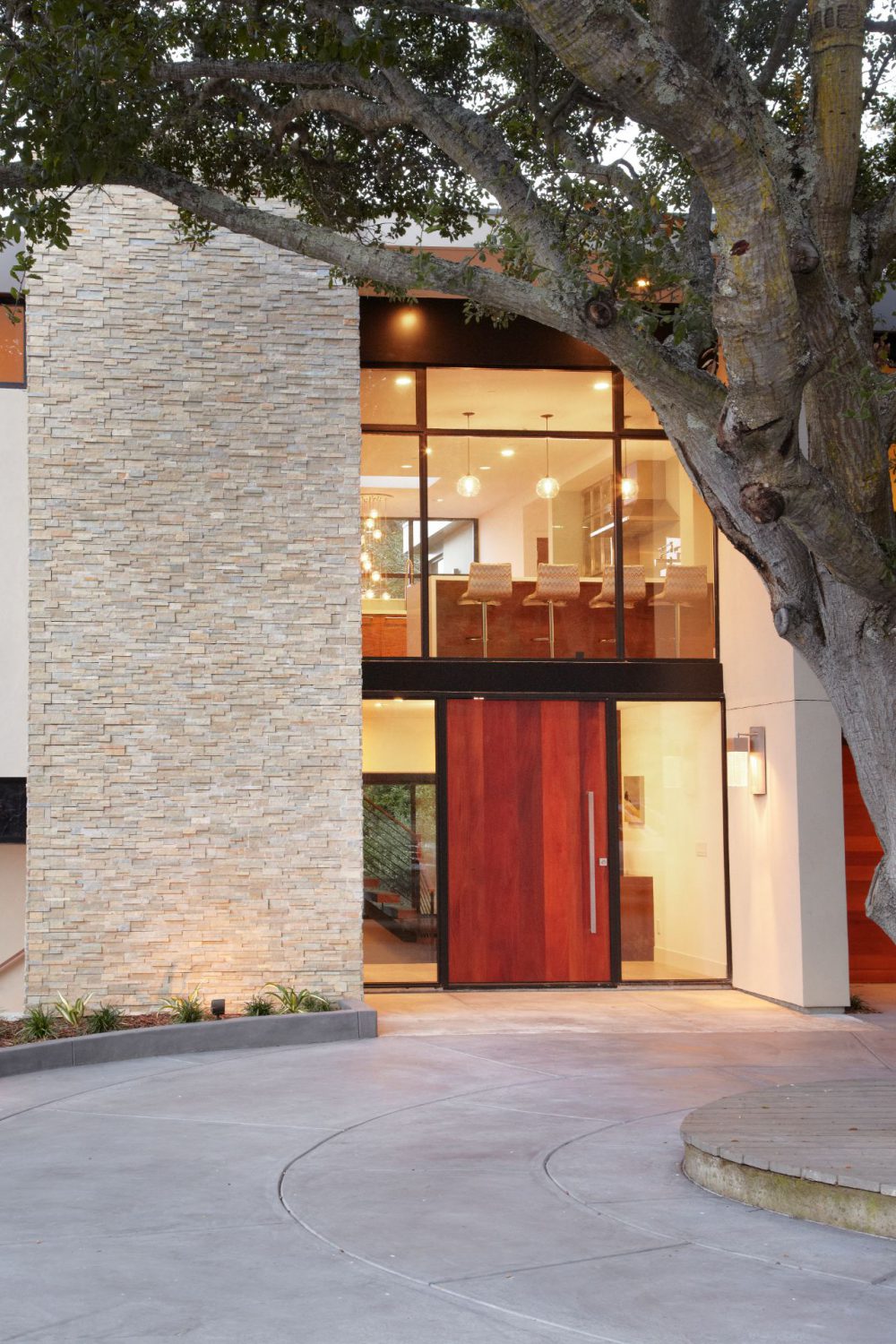 Cost Estimating
Construction cost estimating is the process of forecasting the cost of building a physical structure. It's a core component of earned value management, a project management technique that tracks a project's performance against the total time and cost estimate. When you understand the costs upfront, you can plan for efficiency down the line.
Techniques, Materials, & Detailing
Construction Consulting
Denny and Pete work closely with clients from project conception through completion. By eliminating hand-offs and creating a direct line of communication, clients receive personalized service backed by the experience and dedication of the owners.
The Kasten Builders team was a true pleasure to work with. The residence they built for us in San Francisco's Pacific Heights neighborhood, The Two Way House, required a lot of attention to detail, material selection and technical execution. They came through in spades with a foreman who cared about giving us quality craftsmanship and who was a pleasure to work with.