Your bay area contractor - modern home master builders
WHOLE HOME REMODELING WITH KASTEN BUILDERS
Your home should match the lifestyle you lead – it is our goal to listen and cater to your needs and desires. We understand the remodeling process is just as important as the finished product so it is our goal to deliver service that exceeds expectations and a finished product you can be proud of.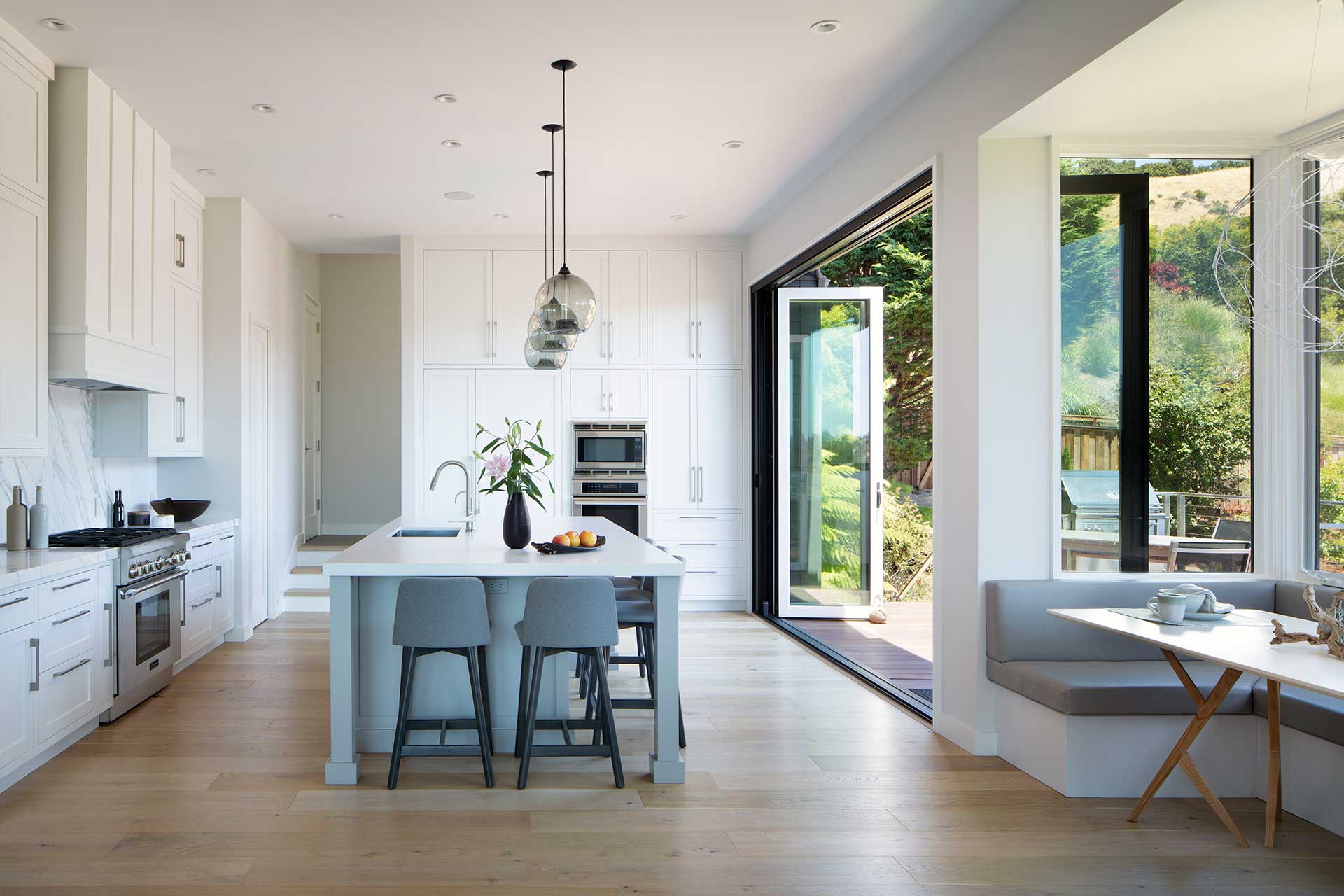 Transform Your Space
You love your home, but now it's time for it to adapt to your changing family, your updated tastes, and your evolving lifestyle. We take the hopes and dreams you have for your home and turn them into reality. But we're not just focused on the end result. We will also make sure to create a home renovation journey that is smooth, transparent, and enjoyable for you.
Our Proven Process
Remodeling your home should be a rewarding process, not one filled with headaches and stress. Our process applies to all projects - from pre-construction services to project closeout, we are there to meet your home renovation needs.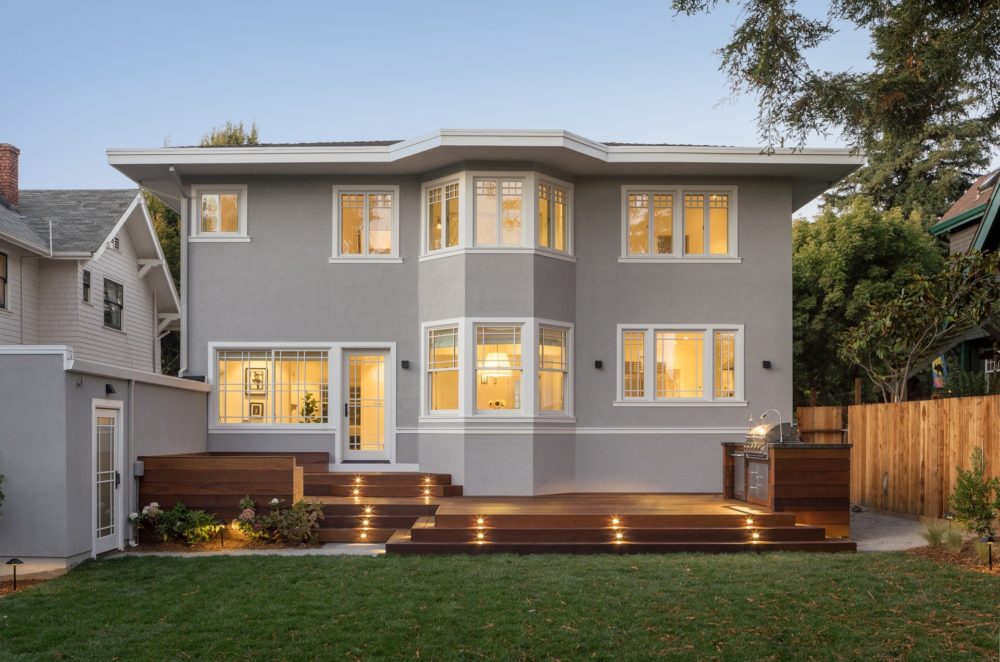 Masters of the Trade
Our goal is exceed your expectations at every turn and to transform your home into a living space that matches your lifestyle. We take pride in providing exceptional craftsmanship, project management, and a personalized remodeling experience.
We worked with Kasten Builders for nearly 2 years, from the inception of our project all the way through completion. We have had an excellent experience throughout this somewhat arduous process. Our project was a complete renovation of an existing 1970's structure. The house was taken down to the studs and then completely re-built. Everyone at Kasten Builders was professional, friendly and great to work with. We definitely recommend them!